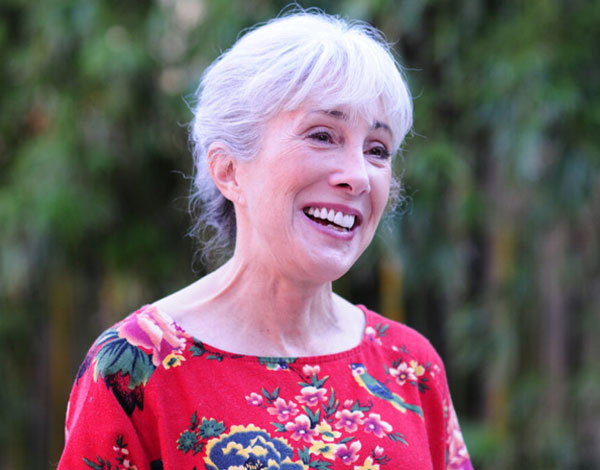 SUSAN DUNLOP, MA, CHt
I am Susan Dunlop, MA, Internationally Certified Consulting Hypnotist, with over 17 years in hypnotherapy practice in England and the United States. Hypnotherapy is my career and my passion. I see clients in person. No need to Zoom! You can experience world-class hypnosis in Pensacola, Florida… just bring your mask!
You can change your thoughts and your life with hypnosis even if nothing else has worked before!
With hypnosis you find the power to get out of a rut, to release negative habits, and overcome limiting beliefs and fears. You can love your life!
Call 850.346.7865 for your free 15-minute phone consultation to discuss the positive changes you would like to make in your life.